Our team takes great pride in their work, and as suck they will work with you to create a custom beautiful home that you have envisioned. 
We bring over 15 years of combined experience in residential construction and we are always honing our skills, and learning about the industry and construction. 

You can rest assured that your custom built home in the Greater Toronto Area will be built with the highest attention to detail and quality. 

We work with designers and architects that allow us to get started on your project with minimal delay.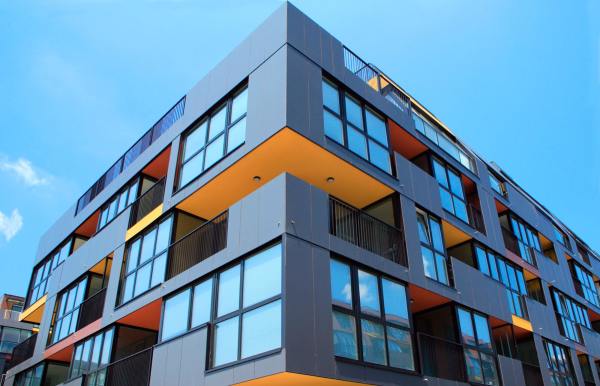 This is a very popular service with our Real Estate Investors in the Greater Toronto and Surrounding Areas. 

Investment renovating combines skill with advocacy on cost saving features which would provide you the biggest return on investment. 
 
If you are looking at selling your home and want to get the top dollar value for it, give us a call for a review and consultation on what we think will give you the best ROE.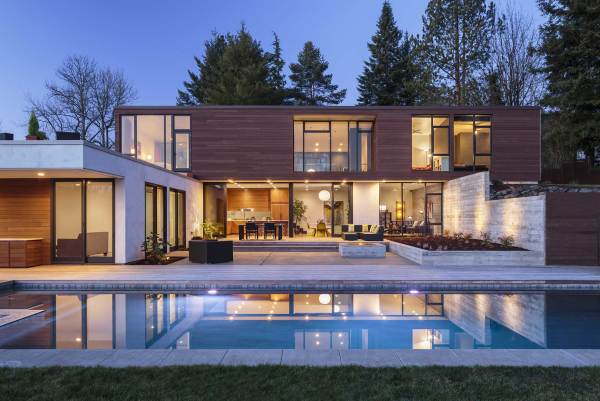 When you need your bathroom or kitchen renovated, we are the team for you. 
Many of our custom kitchens include our build-to-spec cabinetry which we build in-house. 
We have the means and the materials to make any dream a reality. Custom vanities, island, cabinets, live edge wood work, custom shelving and so much more, the only limitation is your imagination.